We are sorry, but we cannot locate the plan you are searching.

There are a number of reasons why this could happen. Most likely, the plan has been pulled from the website for contractual or code compliance reasons.

Try to enter the number again in the Plan Number field to the right.

You can call 1-800-482-0464 for further assistance.

Feel free to try a new search.
U.S. customers call
1-800-482-0464



Canada customers call
1-800-361-7526

Get our Free Android App
This is the most amazing app ever.I have bought dream home books from Lowes and home depot to try to find a good plan. This app is free. - A Google User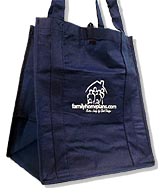 Receive a FREE, Family Home Plans Thank-You Gift with a minimum purchase of $250.00! (U.S. Customers Only)